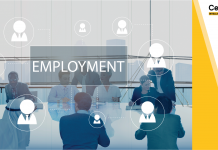 Even before COVID-19 drastically impacted the workforce, having a positive environment in the organization was a necessity. HR functions are not only limited to...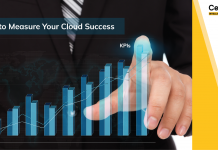 KPIs to Measure Your Cloud Success With cloud adoption reaching mainstream, migrating to the cloud can deliver major benefits for all organizations irrespective of their...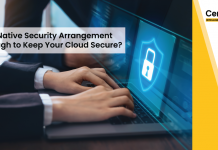 Cloud security is among the top topics under deliberation when most organizations migrate their workloads, after all security loopholes can leave their infrastructure prone...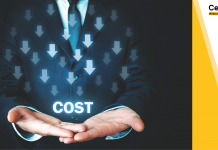 According to Canalys, Amazon Web Services (AWS) holds around 32% of the cloud market share in 2021, making it a major player in the...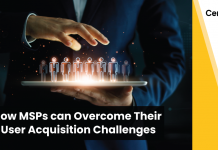 Organizations' constant need for cloud services has ensured the demand for capable Managed Service Providers (MSPs) never wanes. The ramifications of COVID-19 have ensured...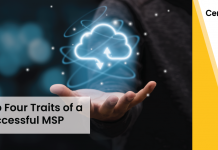 Even with the rapid rise in cloud adoption, the Managed Service Provider (MSP) market is highly competitive. Hence it is crucial that MSPs distinguish...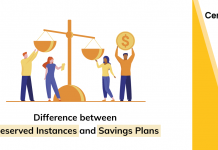 For any organization, migration to the cloud starts with the promise of cost savings and easy scalability. However, a majority of organizations often do...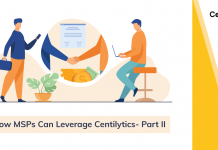 In the last version of our article, we discussed how Centilytics' products help MSP overcome challenges in the market. This is the final part...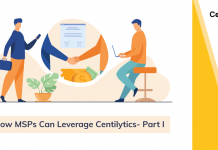 Importance of MSPs The prominence of cloud services has led to many organizations gradually migrating their workloads as well as entire infrastructure to the cloud...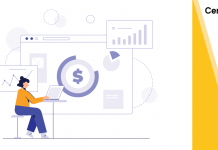 Often referred to as one of the most important technological innovations of the 21st century, cloud services have seen rapid adoption in recent times....