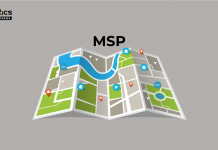 Having warmed the academic halls for a long time now, VUCA (Volatility, Uncertainty, Complexity, and Ambiguity) world is now a reality, rather unfortunate at...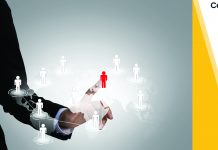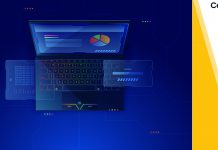 What is Azure Expert MSP? Microsoft offers the Azure Expert MSP program under its partner network. The company defines Azure Expert MSPs as "highly evolved"...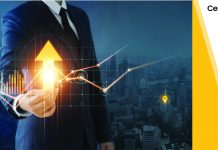 With the ubiquity of cloud services, proper management of one's infrastructure has become the need of the hour. And the stepping stone for stellar...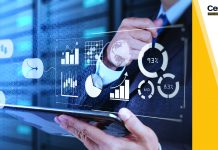 The Promise of Cloud With the rapid advancement of technologies, the way of operating businesses has also changed. Cloud enabled many organizations to maximize their...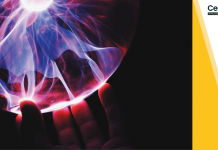 The "Cloud Age" has arrived, as businesses from all sectors are rapidly moving to the cloud. However, there are still some traditional businesses that...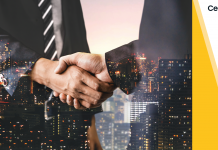 It is no surprise that the Managed Services business is one of the most competitive trades out there. And we'd be extremely wrong to...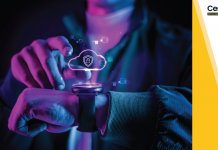 Cloud security is among the top topics under deliberation when most organizations migrate their workloads, after all security loopholes can leave their infrastructure prone...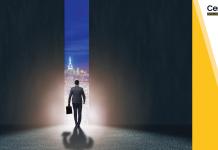 Even with the rapid rise in cloud adoption, the Managed Service Provider (MSP) market is highly competitive. Hence it is crucial that MSPs distinguish...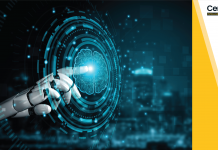 Managing a cloud infrastructure is a complex process, and this complexity increases multi-fold when a company opts for a multi-cloud environment. Ensuring higher proficiency...