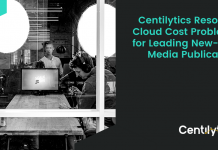 The Wire The Wire is one of India's leading new-age media institutions. Founded in 2015 by Siddharth Varadarajan, Sidharth Bhatia, and MK Venu, the publication...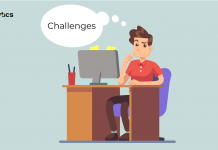 The ongoing global pandemic has presented varied challenges for industries all over the world. Amid these trying times, cloud services have helped enterprises navigate...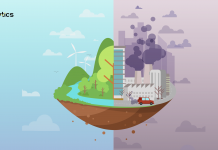 The world finds itself in a predicament currently. In fact, the perilous situation threatens to become the new normal at this point. The conditions...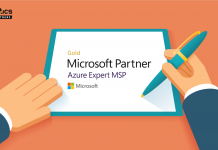 What is Azure Expert MSP? Microsoft offers the Azure Expert MSP program under its partner network. The company itself defines Azure Expert MSPs as "highly...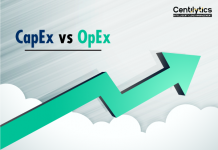 Recent times have induced an unimaginable amount of flux in almost every walk of life for the world. The dynamic scenario that the world...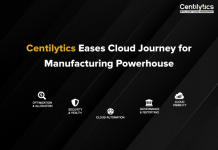 About Grasim Grasim has the unique distinction of being incorporated in the same year as India got its independence, and ergo it also became one...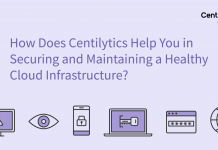 Security is one of the dominant factors that still creates doubts regarding adoption of cloud services among users. No matter what position you hold...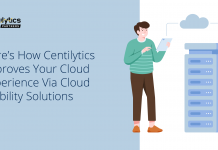 Cloud visibility is the most important pillar of cloud management. Centilytics promises to provide full user control with granular visibility into the user's cloud infrastructure.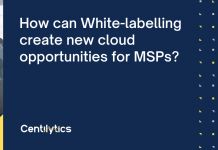 Service Providers, Managed Service Providers (MSPs), third-party tools, and end-users – the four more or less sum up the entire cloud industry landscape. One...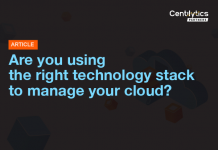 Most cloud users, at some point or the other, have come across tangled infrastructure due to mismanagement. Often, users lack the products and services...