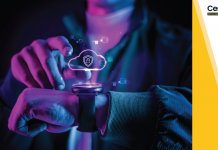 Cloud security is among the top topics under deliberation when most organizations migrate their workloads, after all security loopholes can leave their infrastructure prone...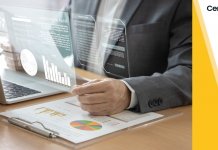 What is Azure Expert MSP? Microsoft offers the Azure Expert MSP program under its partner network. The company defines Azure Expert MSPs as "highly evolved"...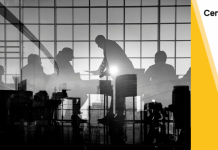 Organizations' constant need for cloud services has ensured the demand for capable Managed Service Providers (MSPs) never wanes. The ramifications of COVID-19 have ensured...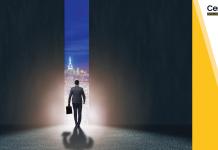 Even with the rapid rise in cloud adoption, the Managed Service Provider (MSP) market is highly competitive. Hence it is crucial that MSPs distinguish...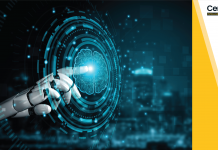 Managing a cloud infrastructure is a complex process, and this complexity increases multi-fold when a company opts for a multi-cloud environment. Ensuring higher proficiency...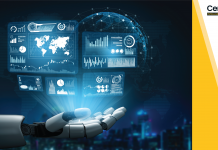 As we head into the second year of the decade, the global economic scenario is on a path of recovery from the uncertain times...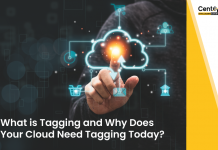 Due to their vast nature, cloud infrastructures are complex. Hence, enterprises are choosing multi-cloud infrastructures over single cloud for improved ROI and greater efficiency....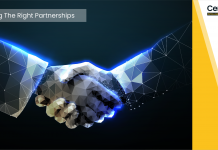 Managed Service Providers (MSPs) will remember 2020 as a year of challenges as well as opportunities. The partners and customers of MSPs struggled in...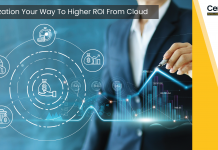 Cloud services offer plenty of options to users. However, choosing the right options and using them in an optimum manner is one of the...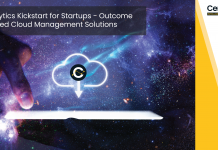 Let's start with a cliche, we live in the world of cloud services. Having addressed the cliche in the blog, we must also address...