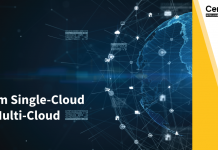 A majority of companies have already migrated to the cloud for improved ROI and efficiency, as well as creating the perfect work environment for...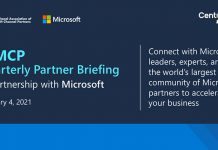 IAMCP (International Association of Microsoft Channel Partners) is all set to organize its Quarterly Partner Briefing (QPB) 2021. Given the current circumstances, the event...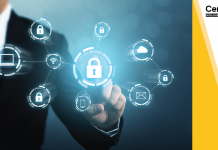 An increasing number of companies have been migrating to the cloud and this breathed fresh air into the much-wanted dialogue around cloud security. In...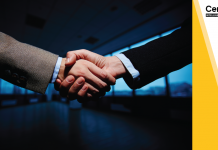 Managed Service Providers (MSPs) will remember 2020 as a year of challenges as well as opportunities. The partners and customers of MSPs struggled in...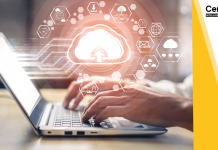 The new year has brought in a ray of hope in the form of good news on COVID-19 vaccinations front. Experts predict that the...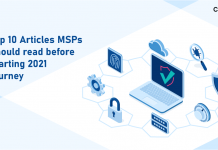 With its far-reaching consequences, the ongoing global pandemic has emerged as one of the worst disruptors in recent times. Given the circumstances, a majority...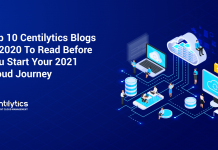 2020, the year full of unprecedented challenges has come to an end, and it is we started working toward making the upcoming year count....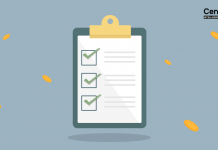 When it comes to migrating your workload to the cloud, the related costs are the first thing that is put up for discussion. Cost...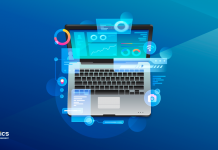 The year 2020 brought unprecedented challenges for the world. However, cloud services helped the global economy survive during the global pandemic by enabling remote...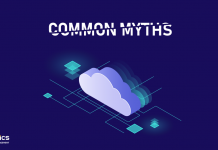 As the pandemic went ahead and pended every aspect of the world as we knew it, organizations rapidly migrated their businesses to the cloud...