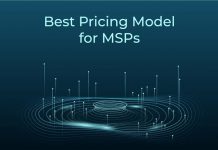 COVID-19 has impacted businesses worldwide, and Managed Services Providers (MSPs) are no exception. In fact, a recent survey by SolarWinds studied 500... Hybrid Cloud combines public and private Cloud with on-premise resources to allow information sharing. According to a research, over 58 percent of...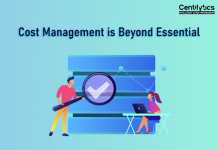 "The essentiality of cloud cost management" itself becomes demystifying when it comes to leveraging the cloud. In an AWS-dominated cloud world where on-demand and pay-as-you-go pricing... Today, companies have the power to take their enterprises to new heights. They do so by embracing digital transformation and the power of data.... The ever-increasing list of cloud applications and tools serving various use cases being adopted by enterprises is leading to the unimaginable growth... There has been a paradigm shift in how cloud and intelligence are seen as one element. But distinctive enough to change the entire cloud-first...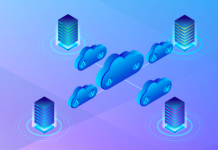 Cloud providers set up their data centers all over the world to offer complete coverage in each corner of the world. Each... "Cloud Management" is difficult to conquer. The throne is full of thorns and to claim your cloud throne, you need the support of 5...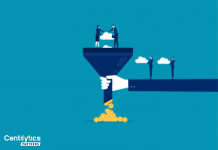 Congratulations, you have recently migrated a large data center to the cloud and you can now take pride in calling yourself a...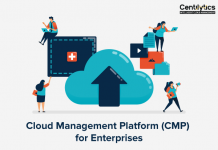 The cloud ecosystem is inevitable, and the true potential of the cloud still remains unexplored. As a few organizations (IT or non-IT) continue to traverse...