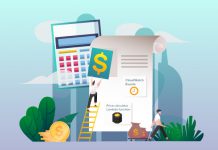 Are you aware of cloud resources and the cost of cloud you spend there? Understanding cloud spend is extremely difficult when your cloud infrastructure...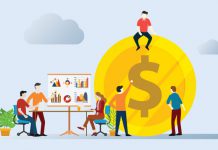 Cloud computing can be expensive. While there are a variety of techniques available to improve cloud spending, any company with a significant cloud footprint...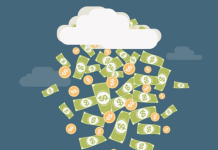 Have you noticed any spikes in your cloud bills lately? Exhausting your budget and giving you sleepless nights. Are you also struggling with cloud...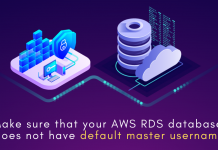 AWS RDS instances are used to store large volumes of confidential data and organizations cannot afford to risk this data at any cost. Therefore,...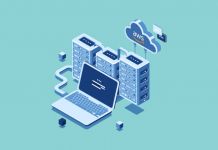 The load balancer is a critical part of any distributed system. It helps to divide the traffic across a cluster of servers to make...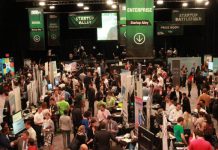 TechCrunch Disrupt SF finally marked its three-days in a calendar (from September 5th to 7th) this year. We were excited to be sponsoring this...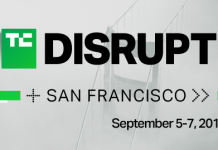 Is attending TechCrunch Disrupt going to be worth your while if you are a startup? But what TechCrunch Disrupt is all about? Being the world's biggest...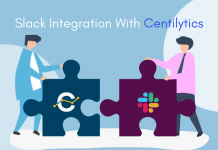 Organizations always strive to do better on every front. All the teams come together with a strategy to meet targets ultimately leading to a...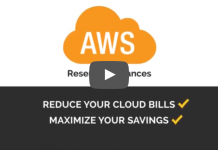 https://www.youtube.com/watch?v=0utQuu1LjVs Reserved Instance Lifecycle becomes important when you are committing for 1 or 3-year long period. This will help you to save huge on your...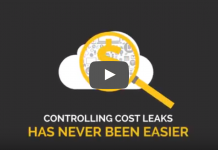 https://www.youtube.com/watch?v=68tCpTzZtD4 We understand the perfect scenario for cloud cost management is "to set a budget with a certain limit and perform your regular task without...