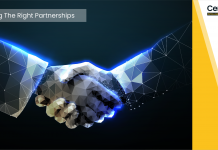 Managed Service Providers (MSPs) will remember 2020 as a year of challenges as well as opportunities. The partners and customers of MSPs struggled in...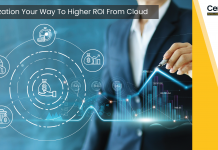 Cloud services offer plenty of options to users. However, choosing the right options and using them in an optimum manner is one of the...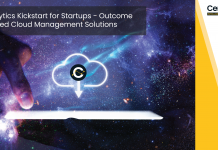 Let's start with a cliche, we live in the world of cloud services. Having addressed the cliche in the blog, we must also address...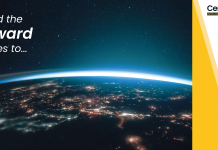 It feels good to be recognized for the efforts one puts in their field. Centilytics is no stranger to recognitions and awards, but each...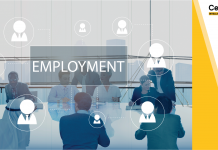 Even before COVID-19 drastically impacted the workforce, having a positive environment in the organization was a necessity. HR functions are not only limited to...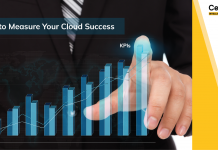 KPIs to Measure Your Cloud Success With cloud adoption reaching mainstream, migrating to the cloud can deliver major benefits for all organizations irrespective of their...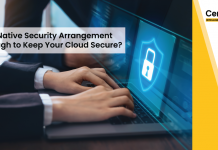 Cloud security is among the top topics under deliberation when most organizations migrate their workloads, after all security loopholes can leave their infrastructure prone...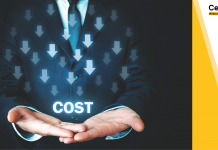 According to Canalys, Amazon Web Services (AWS) holds around 32% of the cloud market share in 2021, making it a major player in the...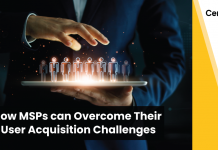 Organizations' constant need for cloud services has ensured the demand for capable Managed Service Providers (MSPs) never wanes. The ramifications of COVID-19 have ensured...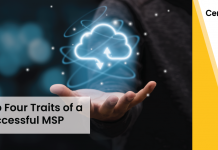 Even with the rapid rise in cloud adoption, the Managed Service Provider (MSP) market is highly competitive. Hence it is crucial that MSPs distinguish...