Having warmed the academic halls for a long time now, VUCA (Volatility, Uncertainty, Complexity, and Ambiguity) world is now a reality, rather unfortunate at...
The ongoing global pandemic has turned the life of general public upside down. Businesses, governments, and educational institutions all have had to align themselves...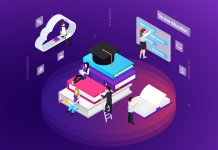 In recent years, cloud computing has emerged as the advanced technology of the industry. Moreover,...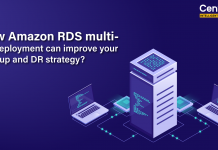 Your Amazon RDS database (DB) instances and their deployments in multiple Availability Zones (AZs) improve...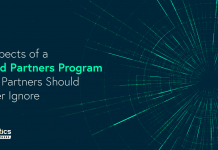 We are living in an era of fast-paced development where various technologies are integrated to...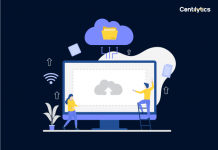 Cloud management platforms should enable customers to manage their multi-cloud environment; be it On-Prem, Hybrid or Public Cloud or Multi-cloud, agnostic of their size, vertical or industry.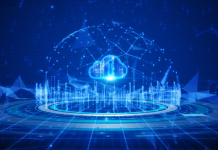 Many enterprises do not want to handle cloud cost management on their own due to a lack of skills and time-consuming practice. So, they leverage services from CMPs to handle all the cost challenges and save themselves a lot of time and money in the process.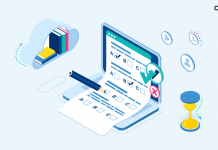 For a long time now, experts emphasized that a multi-cloud deployment is the right path...
[td_block_social_counter custom_title="STAY CONNECTED" facebook="tagDiv" twitter="envato" youtube="envato" open_in_new_window="y"]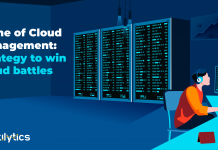 "Cloud Management" is difficult to conquer. The throne is full of thorns and to claim your cloud throne, you need the support of 5...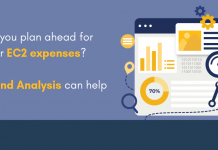 In 2020, it is a well-known fact that cloud computing is the fastest growing technology among different emerging technologies; the reason being the value...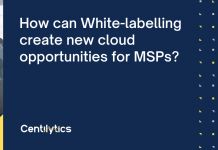 Service Providers, Managed Service Providers (MSPs), third-party tools, and end-users – the four more or less sum up the entire cloud industry landscape. One...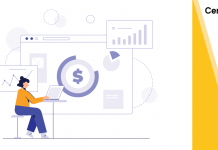 Often referred to as one of the most important technological innovations of the 21st century, cloud services have seen rapid adoption in recent times....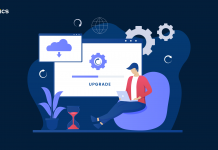 Organizations use multiple instances of services such as EC2, RDS on day to day basis to support their daily operations. Users are highly dependent...
OK, so how often have you tried talking to a CXO and have been shoved up with the line "there are...
AWS users are not aware of the wastage that occurs in their cloud infrastructure. Your current cloud bill can be optimized and...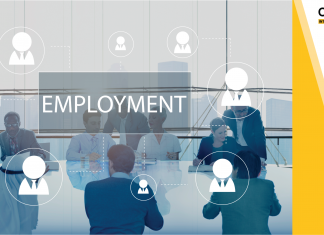 Even before COVID-19 drastically impacted the workforce, having a positive environment in the organization was a necessity. HR functions are not only limited to improving employee engagement or productivity in the organization, but they...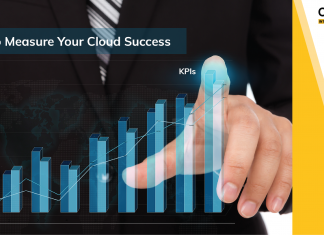 KPIs to Measure Your Cloud Success With cloud adoption reaching mainstream, migrating to the cloud can deliver major benefits for all organizations irrespective of their field. However, one of the important factor when it comes...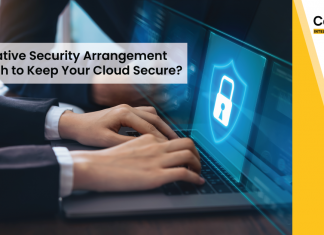 Cloud security is among the top topics under deliberation when most organizations migrate their workloads, after all security loopholes can leave their infrastructure prone to vulnerabilities. Choosing the right Cloud Service Provider (CSP) becomes...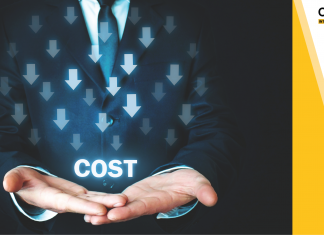 According to Canalys, Amazon Web Services (AWS) holds around 32% of the cloud market share in 2021, making it a major player in the sector. While users get a wide range of choice with...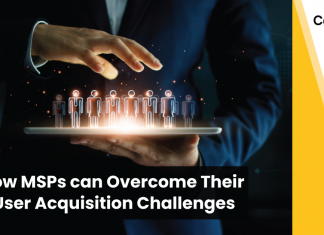 Organizations' constant need for cloud services has ensured the demand for capable Managed Service Providers (MSPs) never wanes. The ramifications of COVID-19 have ensured that most organizations are migrating to the cloud in huge...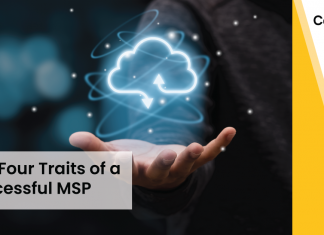 Even with the rapid rise in cloud adoption, the Managed Service Provider (MSP) market is highly competitive. Hence it is crucial that MSPs distinguish themselves from the competition. The increasing number of MSPs for...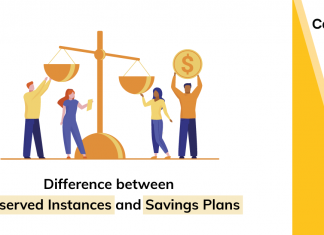 For any organization, migration to the cloud starts with the promise of cost savings and easy scalability. However, a majority of organizations often do not see the promise being fulfilled as they scale, and...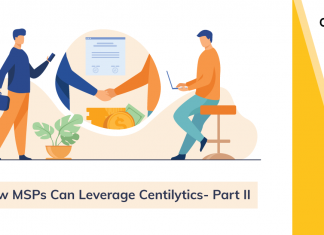 In the last version of our article, we discussed how Centilytics' products help MSP overcome challenges in the market. This is the final part of the same article. In the last part of our article,...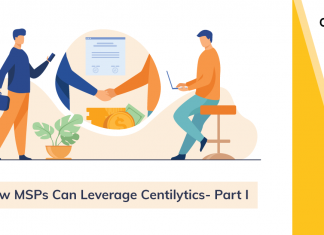 Importance of MSPs The prominence of cloud services has led to many organizations gradually migrating their workloads as well as entire infrastructure to the cloud to leverage greater flexibility at reduced prices. Managed Services Providers...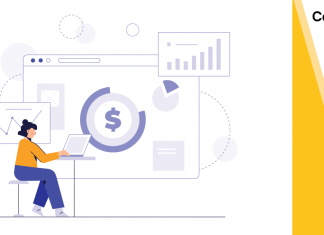 Often referred to as one of the most important technological innovations of the 21st century, cloud services have seen rapid adoption in recent times. The meteoric rise in the adoption of cloud services can...