Cloud is not "Mission Impossible". In the ever-changing IT world, cloud can be successful for only and only if you have strategic "blueprint" for...
The load balancer is a critical part of any distributed system. It helps to divide the traffic across a cluster of servers to make...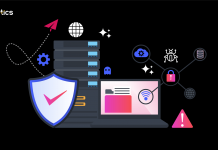 This article was originally published at Cloud Management Insider. Organizations are thriving to leverage...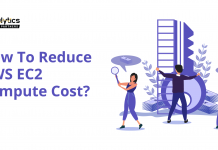 Amazon EC2 is without a doubt the most widely used service out of the AWS's...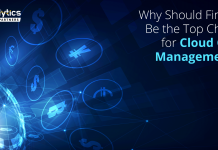 inOps is an approach to managing and operating cloud spend by breaking down the silos between engineering, finance and procurement. As DevOps have revolutionized the development processes, similarly FinOps embraces the business value of cloud by mixing tech, business and finance professionals with a completely new set of processes.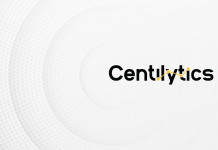 In this article's previous installment, we covered two of Centilytics' products that help you get...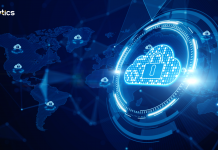 Security Group is the firewall of your cloud infrastructure. It provides security to your instances,...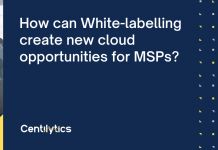 Service Providers, Managed Service Providers (MSPs), third-party tools, and end-users – the four more or...
[td_block_social_counter custom_title="STAY CONNECTED" facebook="tagDiv" twitter="envato" youtube="envato" open_in_new_window="y"]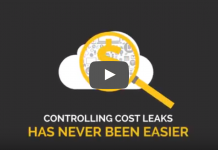 https://www.youtube.com/watch?v=68tCpTzZtD4 We understand the perfect scenario for cloud cost management is "to set a budget with a certain limit and perform your regular task without...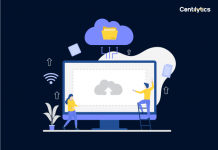 Cloud management platforms should enable customers to manage their multi-cloud environment; be it On-Prem, Hybrid or Public Cloud or Multi-cloud, agnostic of their size, vertical or industry.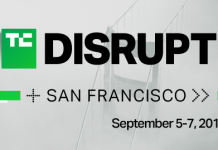 Is attending TechCrunch Disrupt going to be worth your while if you are a startup? But what TechCrunch Disrupt is all about? Being the world's biggest...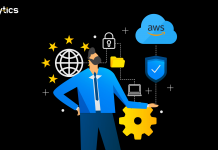 Almost every industry today has numerous use cases for Cloud computing as it offers instant and scalable services without the hassle of owning and...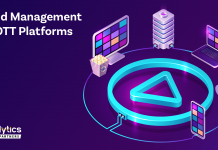 OTT or over-the-top platforms are the future of video content, providing the content straight to consumers online, circumventing the need for cable, broadcast, and satellite TV.
The ongoing global pandemic has presented varied challenges for industries all over the world. Amid these trying times, cloud services have helped enterprises navigate...
Many enterprises do not want to handle cloud cost management on their own due to a lack of skills and time-consuming practice. So, they leverage services from CMPs to handle all the cost challenges and save themselves a lot of time and money in the process.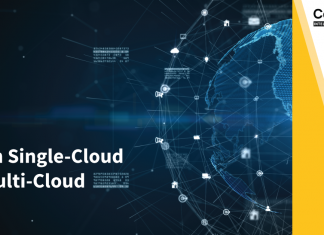 A majority of companies have already migrated to the cloud for improved ROI and efficiency, as well as creating the perfect work environment for employees working from remote locations. With this rapid increase rise...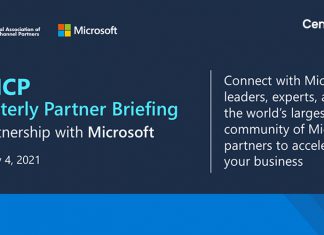 IAMCP (International Association of Microsoft Channel Partners) is all set to organize its Quarterly Partner Briefing (QPB) 2021. Given the current circumstances, the event will be held digitally on 3rd and 4th February. While...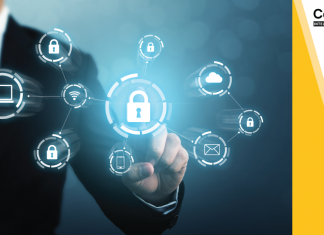 An increasing number of companies have been migrating to the cloud and this breathed fresh air into the much-wanted dialogue around cloud security. In order to raise the awareness regarding threats, risks, and vulnerabilities...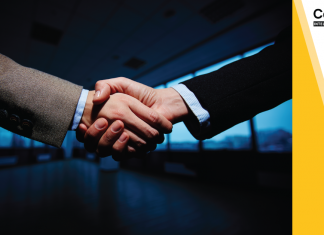 Managed Service Providers (MSPs) will remember 2020 as a year of challenges as well as opportunities. The partners and customers of MSPs struggled in coping with the pandemic's repercussions, and it fell upon MSPs...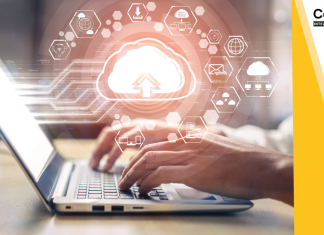 The new year has brought in a ray of hope in the form of good news on COVID-19 vaccinations front. Experts predict that the world will need one to four years for the demand...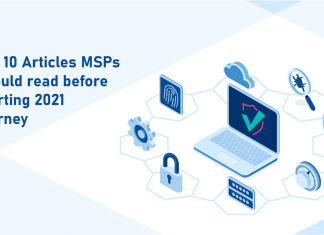 With its far-reaching consequences, the ongoing global pandemic has emerged as one of the worst disruptors in recent times. Given the circumstances, a majority of companies shifted to remote working to ensure social distancing....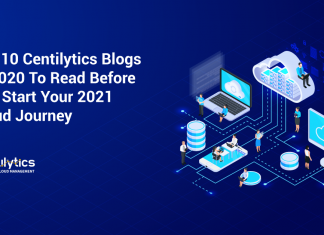 2020, the year full of unprecedented challenges has come to an end, and it is we started working toward making the upcoming year count. While other industries had a tough time, cloud services witnessed...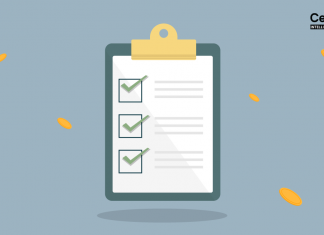 When it comes to migrating your workload to the cloud, the related costs are the first thing that is put up for discussion. Cost is the driving factor that leads to organizations opting for...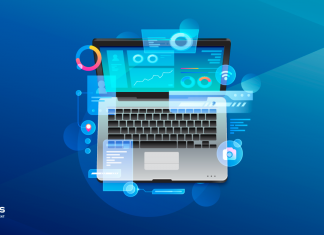 The year 2020 brought unprecedented challenges for the world. However, cloud services helped the global economy survive during the global pandemic by enabling remote working and supreme connectivity. While the role of cloud services...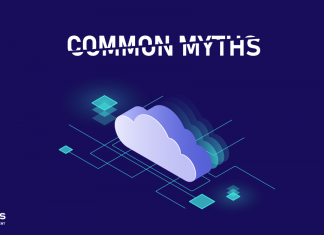 As the pandemic went ahead and pended every aspect of the world as we knew it, organizations rapidly migrated their businesses to the cloud while are in the process of doing the same. However,...