Cloud's first-ever selling point was no ownership that comes with unsaid benefits such as remote access to services via the internet. There is a...
As businesses around the world tackle uncertainties, executives are working hard to improve their cost management processes. One area of particular focus is optimizing...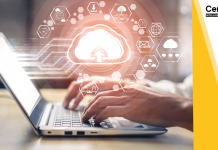 The new year has brought in a ray of hope in the form of good...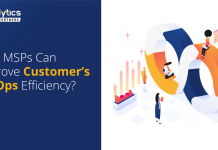 Cloud computing has penetrated every industry and business. But organizations are still struggling to perfectly...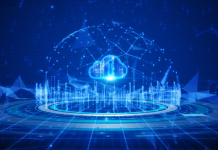 Many enterprises do not want to handle cloud cost management on their own due to a lack of skills and time-consuming practice. So, they leverage services from CMPs to handle all the cost challenges and save themselves a lot of time and money in the process.
[td_block_social_counter custom_title="STAY CONNECTED" facebook="tagDiv" twitter="envato" youtube="envato" open_in_new_window="y"]
"Digital transformation" has stuck into everybody's mind, from a bottom to a top C-level executive of the organization. It is changing how organization develop...
In recent years, cloud computing has emerged as the advanced technology of the industry. Moreover, these continuous advancements also allow the companies to leverage...