Cloud computing has been a savior for many industries in the COVID-19 times. While many industries may have been forced into digitalization due to the pandemic, Cloud computing acted as the solution for many others
"Digital transformation" has stuck into everybody's mind, from a bottom to a top C-level executive of the organization. It is changing how organization develop...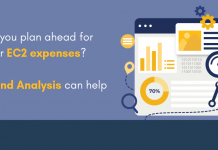 In 2020, it is a well-known fact that cloud computing is the fastest growing technology...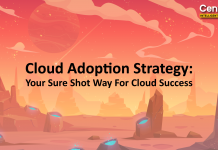 Cloud is not "Mission Impossible". In the ever-changing IT world, cloud can be successful for...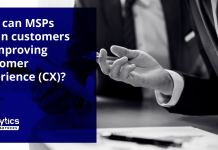 Whether you are a major player or an entrant in the MSP sector, the evergreen...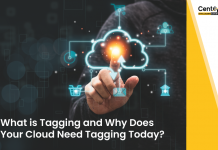 Due to their vast nature, cloud infrastructures are complex. Hence, enterprises are choosing multi-cloud infrastructures...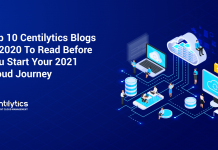 2020, the year full of unprecedented challenges has come to an end, and it is... Cloud computing has been a savior for many industries in the COVID-19 times. While many...
[td_block_social_counter custom_title="STAY CONNECTED" facebook="tagDiv" twitter="envato" youtube="envato" open_in_new_window="y"]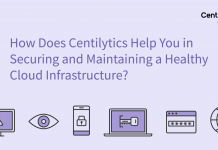 Security is one of the dominant factors that still creates doubts regarding adoption of cloud services among users. No matter what position you hold...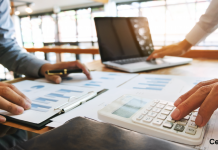 AWS provides RDS instances that are associated with your EBS volumes. There are two types of EBS volumes that can be associated with RDS...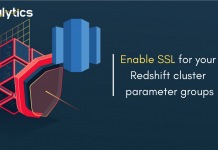 AWS users want to ensure that their infrastructure attains maximum security levels so that their daily operations do not get disrupted due to any...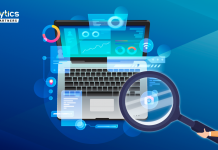 The havoc wreaked by the ongoing global pandemic has led to most enterprises already migrating their workloads to the cloud. Cloud services have emerged...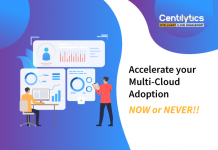 Cloud's first-ever selling point was no ownership that comes with unsaid benefits such as remote access to services via the internet. There is a...
"Benefit from economies of scale" -- perfectly summarizes Blended and Unblended costs. The costs' concept has always been difficult to comprehend, but it is...
Have you been stuck with no answers to the questions that your customers are asking when it comes to cloud infrastructure? As an MSP,...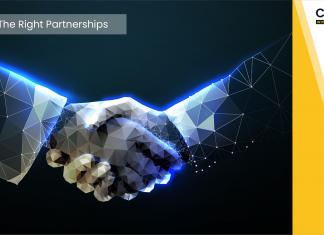 Managed Service Providers (MSPs) will remember 2020 as a year of challenges as well as opportunities. The partners and customers of MSPs struggled in coping with the pandemic's repercussions, and it fell upon MSPs...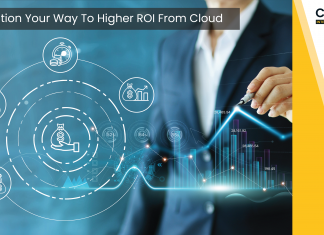 Cloud services offer plenty of options to users. However, choosing the right options and using them in an optimum manner is one of the major challenges in getting the most out of cloud. The...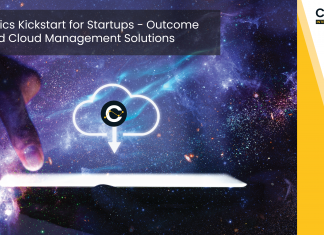 Let's start with a cliche, we live in the world of cloud services. Having addressed the cliche in the blog, we must also address the reasons as to why we have come to accept...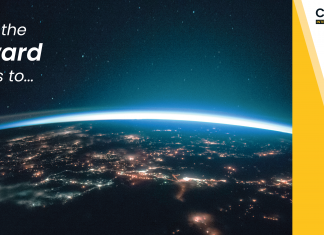 It feels good to be recognized for the efforts one puts in their field. Centilytics is no stranger to recognitions and awards, but each award holds a special place for us. While the Red Herring...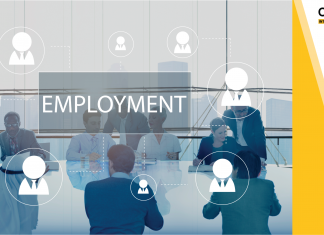 Even before COVID-19 drastically impacted the workforce, having a positive environment in the organization was a necessity. HR functions are not only limited to improving employee engagement or productivity in the organization, but they...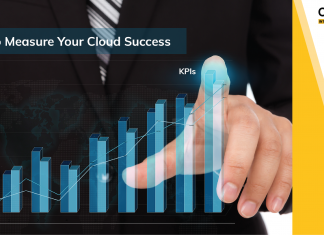 KPIs to Measure Your Cloud Success With cloud adoption reaching mainstream, migrating to the cloud can deliver major benefits for all organizations irrespective of their field. However, one of the important factor when it comes...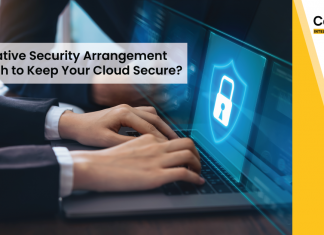 Cloud security is among the top topics under deliberation when most organizations migrate their workloads, after all security loopholes can leave their infrastructure prone to vulnerabilities. Choosing the right Cloud Service Provider (CSP) becomes...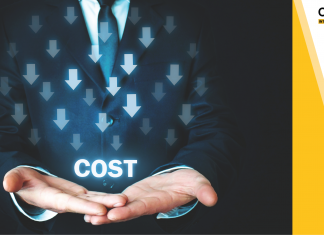 According to Canalys, Amazon Web Services (AWS) holds around 32% of the cloud market share in 2021, making it a major player in the sector. While users get a wide range of choice with...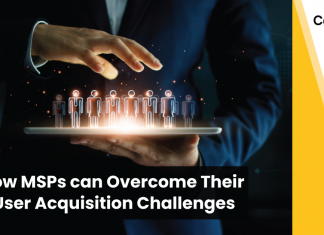 Organizations' constant need for cloud services has ensured the demand for capable Managed Service Providers (MSPs) never wanes. The ramifications of COVID-19 have ensured that most organizations are migrating to the cloud in huge...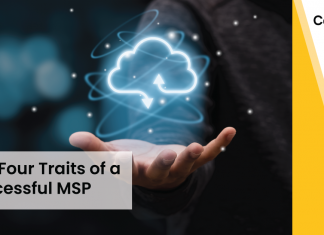 Even with the rapid rise in cloud adoption, the Managed Service Provider (MSP) market is highly competitive. Hence it is crucial that MSPs distinguish themselves from the competition. The increasing number of MSPs for...