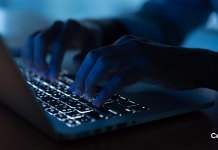 The ever-increasing list of cloud applications and tools serving various use cases being adopted by enterprises is leading to the unimaginable growth...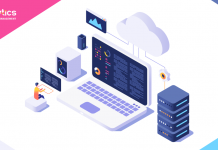 AWS users are not aware of the wastage that occurs in their cloud infrastructure. Your current cloud bill can be optimized and...
AWS EC2 VPC is the updated technology which provides many advantages to the users such as better access control, better networking infrastructure, and access to the latest node types for better throughput, performance, etc.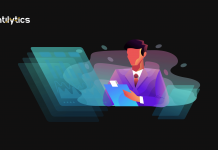 X-as-a-Service (where X can be anything) gathered popularity with regular updates in Cloud technology driven by widespread Cloud adoption. Well, "X-as-a-service" refers...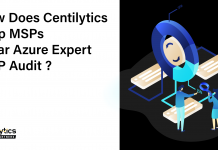 What is Azure Expert MSP? Microsoft offers the Azure Expert MSP program under its partner network. The company itself defines Azure Expert MSPs as "highly...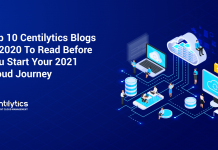 2020, the year full of unprecedented challenges has come to an end, and it is we started working toward making the upcoming year count....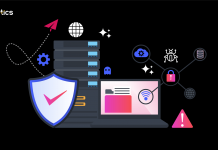 This article was originally published at Cloud Management Insider. Organizations are thriving to leverage best in class cloud solutions. Cloud computing has numerous...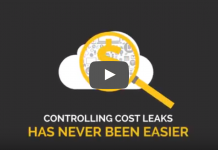 https://www.youtube.com/watch?v=68tCpTzZtD4 We understand the perfect scenario for cloud cost management is "to set a budget with a certain limit and perform your regular task without...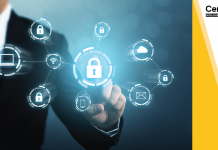 An increasing number of companies have been migrating to the cloud and this breathed fresh air into the much-wanted dialogue around cloud security. In...
[td_block_social_counter facebook="envato" twitter="envato" youtube="envato"]
DDoS (Distributed Denial of service) attacks have increased in the past few years, with gaming and retail websites being their main targets. In case a DDoS attack is successful, it can leave the website crippled for hours and, at times, for days too. This not only results in huge revenue loss but can also damage brand authority and customer trust. Cloud security solutions come up with a bevy of services that track, categorize, and probe DDoS attacks. The process primarily starts with identifying the impending DDoS attacks, notifying and warning respective managers of the same, mopping up the DDoS traffic, diffusing it across global Points of Presence (PoPs), and finally, laying out post-attack analysis
When it comes to migrating your workload to the cloud, the related costs are the first thing that is put up for discussion. Cost...
Centilytics is an automated cloud management platform that helps in managing the cloud infrastructure from a single dashboard. With Centilytics, MSPs can truly understand their customer's cloud infrastructure and help them take strategic decisions to use cloud in an efficient way.
Remote Desktop Protocol is developed by Microsoft and it is a proprietary protocol that provides a user with a graphical interface to connect another...