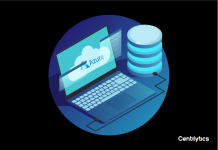 The need for cloud services is increasing at an astounding rate. The conventional ways of purchasing cloud resources are bound to change, especially when...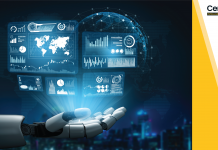 As we head into the second year of the decade, the global economic scenario is on a path of recovery from the uncertain times...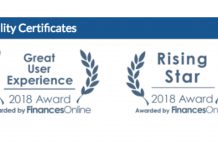 "Centilytics ranked amongst the Top 50 'Cloud Management Software' products by 'FinancesOnline'; with a score of 8.0" Centilytics takes home, Platform for Software Reviews' 2018...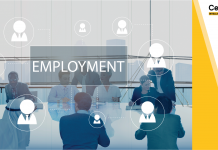 Even before COVID-19 drastically impacted the workforce, having a positive environment in the organization was a necessity. HR functions are not only limited to...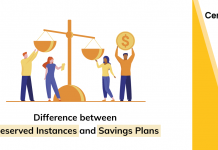 For any organization, migration to the cloud starts with the promise of cost savings and easy scalability. However, a majority of organizations often do...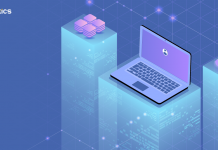 Move To Hybrid Cloud In the current ever-changing cloud environment, new advancements are made every day. Hence, it is essential to ensure greater scalability and...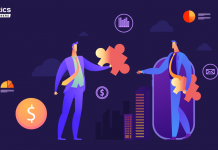 The ongoing global pandemic COVID-19, with its far-reaching consequences, has turned the world upside down and impacted both -- health and work. In some...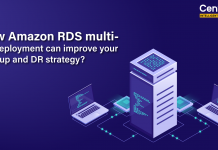 Your Amazon RDS database (DB) instances and their deployments in multiple Availability Zones (AZs) improve the reliability and availability of your DB Instances. This...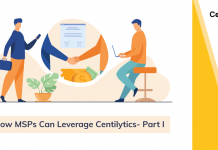 Importance of MSPs The prominence of cloud services has led to many organizations gradually migrating their workloads as well as entire infrastructure to the cloud...
[td_block_social_counter facebook="envato" twitter="envato" youtube="envato"]
What is the best way to save Azure cloud cost? The answer is simple – RESERVED INSTANCES! Reserved Instances, also known as RIs have been responsible...
The mere thought of tangled, high-expense cloud bills gives us goosebumps, especially when you don't have the right arsenal to drill into your expensive...
What is Azure Expert MSP? Microsoft offers the Azure Expert MSP program under its partner network. The company defines Azure Expert MSPs as "highly evolved"...
Managed Service Providers (MSPs) will remember 2020 as a year of challenges as well as opportunities. The partners and customers of MSPs struggled in...