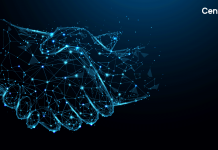 As we near the end of 2020, it will go down in history as a year of general upheaval for all walks of life....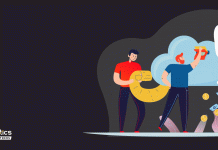 Are you aware of cloud resources and the cost of cloud you spend there? Understanding cloud spend is extremely difficult when your cloud infrastructure...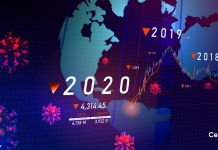 COVID-19's impact has upended the global supply chain, and regional stay-at-home orders have severely curtailed economic activity. Many companies across all sectors are taking...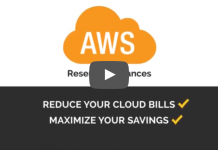 https://www.youtube.com/watch?v=0utQuu1LjVs Reserved Instance Lifecycle becomes important when you are committing for 1 or 3-year long period. This will help you to save huge on your...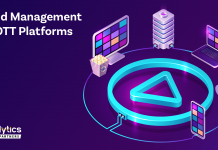 OTT or over-the-top platforms are the future of video content, providing the content straight to consumers online, circumventing the need for cable, broadcast, and satellite TV.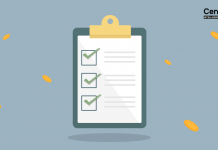 When it comes to migrating your workload to the cloud, the related costs are the first thing that is put up for discussion. Cost...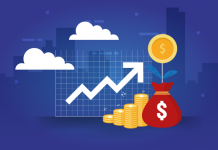 Cloud computing can be expensive. While there are a variety of techniques available to improve cloud spending, any company with a significant cloud footprint...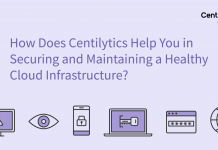 Security is one of the dominant factors that still creates doubts regarding adoption of cloud services among users. No matter what position you hold...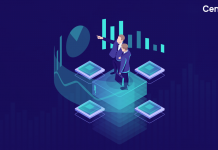 https://www.youtube.com/watch?v=fKdP10hnhMs Can you track, what is causing your AWS cloud bills to skyrocket? For proper monitoring and optimization, effective reporting is necessary to consume...
[td_block_social_counter facebook="envato" twitter="envato" youtube="envato"]
One of the most complex issues in the Cloud computing industry is chargeback, i.e. marking prices of consumed resources on a granular basis. Amazon...
Organizations always strive to do better on every front. All the teams come together with a strategy to meet targets ultimately leading to a...
https://www.youtube.com/watch?v=e5WOVeatmGU The rapid adoption rate of public clouds is changing the IT landscape. Organizations are now more relying on services that cloud providers offer to...
A majority of companies have already migrated to the cloud for improved ROI and efficiency, as well as creating the perfect work environment for...