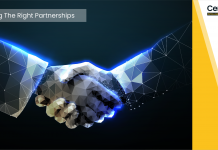 Managed Service Providers (MSPs) will remember 2020 as a year of challenges as well as opportunities. The partners and customers of MSPs struggled in...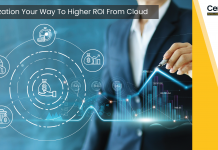 Cloud services offer plenty of options to users. However, choosing the right options and using them in an optimum manner is one of the...
[td_block_social_counter custom_title="STAY CONNECTED" facebook="envato" twitter="envato" youtube="envato"]
Move To Hybrid Cloud In the current ever-changing cloud environment, new advancements are made every day. Hence, it is essential to ensure greater scalability and...