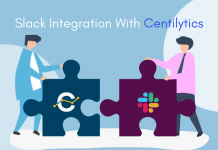 Organizations always strive to do better on every front. All the teams come together with a strategy to meet targets ultimately leading to a...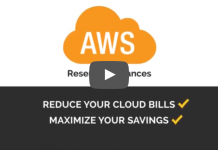 https://www.youtube.com/watch?v=0utQuu1LjVs Reserved Instance Lifecycle becomes important when you are committing for 1 or 3-year long period. This will help you to save huge on your...
[td_block_social_counter custom_title="STAY CONNECTED" facebook="envato" twitter="envato" youtube="envato"]
It was 2011 when this Stanford graduate, Cameron Teitelman founded an educational nonprofit accelerator called "StartX" with an altruistic twist out of his "nurture-over-nature". StartX...