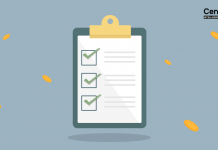 When it comes to migrating your workload to the cloud, the related costs are the first thing that is put up for discussion. Cost...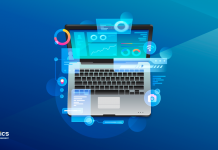 The year 2020 brought unprecedented challenges for the world. However, cloud services helped the global economy survive during the global pandemic by enabling remote...
[td_block_social_counter custom_title="STAY CONNECTED" facebook="envato" twitter="envato" youtube="envato"]
Running cloud operations isn't as simple as it sounds and it becomes more complex depending on particular use case. Organizations wants to take advantages...