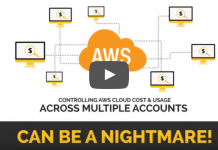 https://www.youtube.com/watch?v=e5WOVeatmGU The rapid adoption rate of public clouds is changing the IT landscape. Organizations are now more relying on services that cloud providers offer to...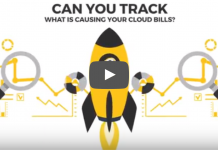 https://www.youtube.com/watch?v=fKdP10hnhMs Can you track, what is causing your AWS cloud bills to skyrocket? For proper monitoring and optimization, effective reporting is necessary to consume data...
[td_block_social_counter custom_title="STAY CONNECTED" facebook="envato" twitter="envato" youtube="envato"]
When you have an infrastructure running in the cloud and a business that needs more of your financial attention, it is quite common to...