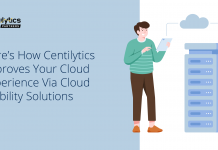 Cloud visibility is the most important pillar of cloud management. Centilytics promises to provide full user control with granular visibility into the user's cloud infrastructure.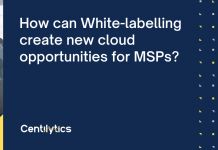 Service Providers, Managed Service Providers (MSPs), third-party tools, and end-users – the four more or less sum up the entire cloud industry landscape. One...
[td_block_social_counter custom_title="STAY CONNECTED" facebook="envato" twitter="envato" youtube="envato"]
Cloud computing has been a savior for many industries in the COVID-19 times. While many industries may have been forced into digitalization due to...