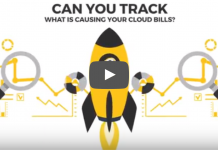 https://www.youtube.com/watch?v=fKdP10hnhMs Can you track, what is causing your AWS cloud bills to skyrocket? For proper monitoring and optimization, effective reporting is necessary to consume data...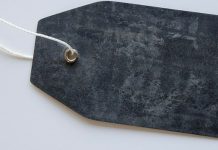 The mere thought of tangled, high-expense cloud bills gives us goosebumps, especially when you don't have the right arsenal to drill into your expensive...
[td_block_social_counter custom_title="STAY CONNECTED" facebook="envato" twitter="envato" youtube="envato"]
Did you ever feel the need for a high-resolution lens that gives you a complete yet granular visibility into your ever-changing AWS Cloud cost...