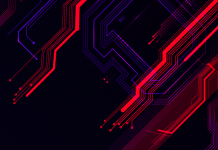 The concept of a Managed Service Provider isn't necessarily new, but it is something that can be difficult for organizations to comprehend. A managed...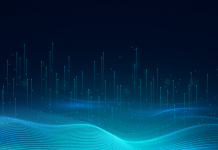 "Digital transformation" has stuck into everybody's mind, from a bottom to a top C-level executive of the organization. It is changing how organization develop...
[td_block_social_counter custom_title="STAY CONNECTED" facebook="envato" twitter="envato" youtube="envato"]
We are living in an era of fast-paced development where various technologies are integrated to serve one use case. The end-customers are looking for...