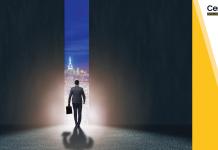 Even with the rapid rise in cloud adoption, the Managed Service Provider (MSP) market is highly competitive. Hence it is crucial that MSPs distinguish...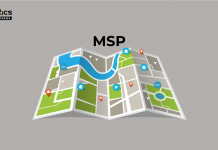 Having warmed the academic halls for a long time now, VUCA (Volatility, Uncertainty, Complexity, and Ambiguity) world is now a reality, rather unfortunate at...
[td_block_social_counter custom_title="STAY CONNECTED" facebook="envato" twitter="envato" youtube="envato"]
Managing a cloud infrastructure is a complex process, and this complexity increases multi-fold when a company opts for a multi-cloud environment. Ensuring higher proficiency...