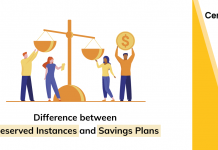 For any organization, migration to the cloud starts with the promise of cost savings and easy scalability. However, a majority of organizations often do...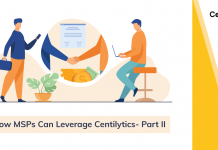 In the last version of our article, we discussed how Centilytics' products help MSP overcome challenges in the market. This is the final part...
[td_block_social_counter custom_title="STAY CONNECTED" facebook="envato" twitter="envato" youtube="envato"]
Automating your cloud infrastructure reduces the number of human efforts required to manage it. When you implement automation, there are fewer manual errors and the IT team can work on strategic decisions.