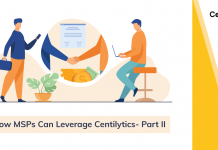 In the last version of our article, we discussed how Centilytics' products help MSP overcome challenges in the market. This is the final part...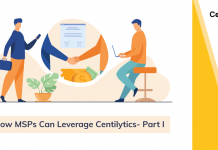 Importance of MSPs The prominence of cloud services has led to many organizations gradually migrating their workloads as well as entire infrastructure to the cloud...
[td_block_social_counter custom_title="STAY CONNECTED" facebook="envato" twitter="envato" youtube="envato"]
If you ever thought about security as one of the main pillars in terms of cloud management services, you got that one right. And...