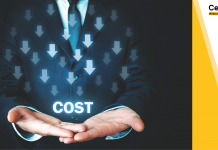 According to Canalys, Amazon Web Services (AWS) holds around 32% of the cloud market share in 2021, making it a major player in the...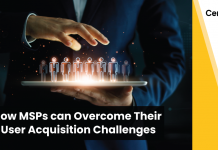 Organizations' constant need for cloud services has ensured the demand for capable Managed Service Providers (MSPs) never wanes. The ramifications of COVID-19 have ensured...
[td_block_social_counter custom_title="STAY CONNECTED" facebook="envato" twitter="envato" youtube="envato"]
Move To Hybrid Cloud In the current ever-changing cloud environment, new advancements are made every day. Hence, it is essential to ensure greater scalability and...