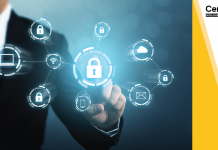 An increasing number of companies have been migrating to the cloud and this breathed fresh air into the much-wanted dialogue around cloud security. In...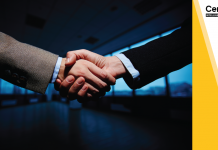 Managed Service Providers (MSPs) will remember 2020 as a year of challenges as well as opportunities. The partners and customers of MSPs struggled in...
[td_block_social_counter custom_title="STAY CONNECTED" facebook="envato" twitter="envato" youtube="envato"]
Cloud computing has been a savior for many industries in the COVID-19 times. While many industries may have been forced into digitalization due to...