2020, the year full of unprecedented challenges has come to an end, and it is we started working toward making the upcoming year count....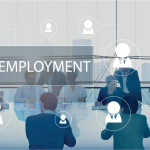 Even before COVID-19 drastically impacted the workforce, having a positive environment in the organization was a necessity. HR functions are not only limited to...
KPIs to Measure Your Cloud Success With cloud adoption reaching mainstream, migrating to the cloud can deliver major benefits for all organizations irrespective of their...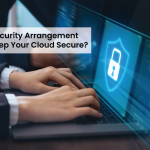 Cloud security is among the top topics under deliberation when most organizations migrate their workloads, after all security loopholes can leave their infrastructure prone...
[td_block_social_counter custom_title="STAY CONNECTED" facebook="envato" twitter="envato" youtube="envato"]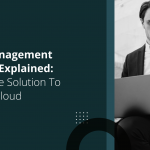 Finance companies handle a plethora of data that should be secured. There is not a doubt that security is the primary concern when embracing any new technology, especially the cloud-based offerings.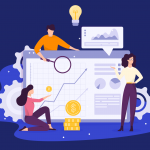 S RDS cost can probably cost you big-time especially when you are using its on-demand resources. Gaining visibility into their account certainly helps you to figure out what and where their cost is incurring from.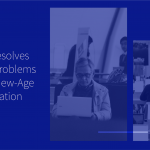 The Wire The Wire is one of India's leading new-age media institutions. Founded in 2015 by Siddharth Varadarajan, Sidharth Bhatia, and MK Venu, the publication...
Almost every industry today has numerous use cases for Cloud computing as it offers instant and scalable services without the hassle of owning and...