Security Group is the firewall of your cloud infrastructure. It provides security to your instances, applications, and resources at protocol and port access levels....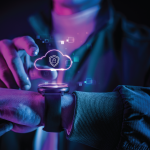 Cloud security is among the top topics under deliberation when most organizations migrate their workloads, after all security loopholes can leave their infrastructure prone...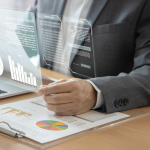 What is Azure Expert MSP? Microsoft offers the Azure Expert MSP program under its partner network. The company defines Azure Expert MSPs as "highly evolved"...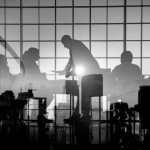 Organizations' constant need for cloud services has ensured the demand for capable Managed Service Providers (MSPs) never wanes. The ramifications of COVID-19 have ensured...
[td_block_social_counter custom_title="STAY CONNECTED" facebook="envato" twitter="envato" youtube="envato"]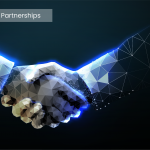 Managed Service Providers (MSPs) will remember 2020 as a year of challenges as well as opportunities. The partners and customers of MSPs struggled in...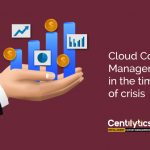 One of the greatest benefits of running in the cloud is being able to scale up and down to meet demand and reduce operational...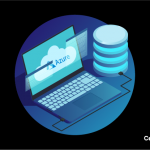 The need for cloud services is increasing at an astounding rate. The conventional ways of purchasing cloud resources are bound to change, especially when...
Having warmed the academic halls for a long time now, VUCA (Volatility, Uncertainty, Complexity, and Ambiguity) world is now a reality, rather unfortunate at...