In 2020, it is a well-known fact that cloud computing is the fastest growing technology among different emerging technologies; the reason being the value...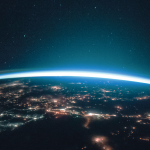 It feels good to be recognized for the efforts one puts in their field. Centilytics is no stranger to recognitions and awards, but each...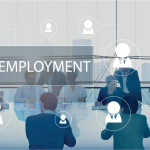 Even before COVID-19 drastically impacted the workforce, having a positive environment in the organization was a necessity. HR functions are not only limited to...
KPIs to Measure Your Cloud Success With cloud adoption reaching mainstream, migrating to the cloud can deliver major benefits for all organizations irrespective of their...
[td_block_social_counter custom_title="STAY CONNECTED" facebook="envato" twitter="envato" youtube="envato"]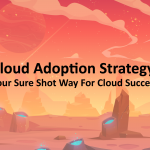 Cloud is not "Mission Impossible". In the ever-changing IT world, cloud can be successful for only and only if you have strategic "blueprint" for...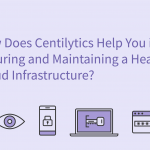 Security is one of the dominant factors that still creates doubts regarding adoption of cloud services among users. No matter what position you hold...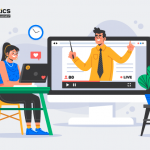 The ongoing global pandemic has turned the life of general public upside down. Businesses, governments, and educational institutions all have had to align themselves...
An increasing number of companies have been migrating to the cloud and this breathed fresh air into the much-wanted dialogue around cloud security. In...