The need for cloud services is increasing at an astounding rate. The conventional ways of purchasing cloud resources are bound to change, especially when...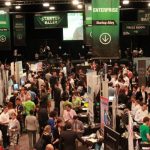 TechCrunch Disrupt SF finally marked its three-days in a calendar (from September 5th to 7th) this year. We were excited to be sponsoring this...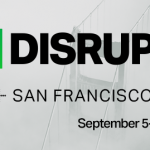 Is attending TechCrunch Disrupt going to be worth your while if you are a startup? But what TechCrunch Disrupt is all about? Being the world's biggest...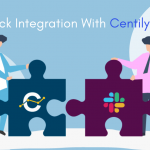 Organizations always strive to do better on every front. All the teams come together with a strategy to meet targets ultimately leading to a...
[td_block_social_counter custom_title="STAY CONNECTED" facebook="envato" twitter="envato" youtube="envato"]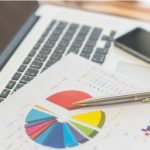 Gone are the days of self-cloud management where billing used to be simple and straightforward. With increasing and distributed cloud adoption across organizations, the...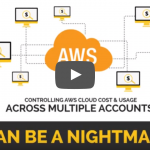 https://www.youtube.com/watch?v=e5WOVeatmGU The rapid adoption rate of public clouds is changing the IT landscape. Organizations are now more relying on services that cloud providers offer to...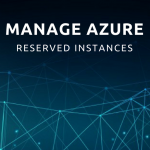 What is the best way to save Azure cloud cost? The answer is simple – RESERVED INSTANCES! Reserved Instances, also known as RIs have been responsible...
In this contemporary world, cloud cost has emerged as a conundrum. Technical gurus have been working their minds off to understand the unexpected hikes,...