Cloud services offer plenty of options to users. However, choosing the right options and using them in an optimum manner is one of the...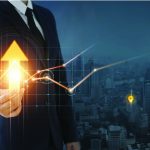 With the ubiquity of cloud services, proper management of one's infrastructure has become the need of the hour. And the stepping stone for stellar...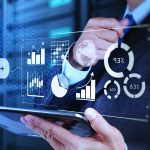 The Promise of Cloud With the rapid advancement of technologies, the way of operating businesses has also changed. Cloud enabled many organizations to maximize their...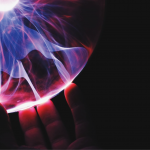 The "Cloud Age" has arrived, as businesses from all sectors are rapidly moving to the cloud. However, there are still some traditional businesses that...
[td_block_social_counter custom_title="STAY CONNECTED" facebook="envato" twitter="envato" youtube="envato"]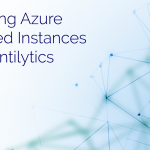 What is the best way to save Azure cloud cost? The answer is simple – RESERVED INSTANCES! Reserved Instances, also known as RIs have been responsible...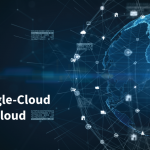 A majority of companies have already migrated to the cloud for improved ROI and efficiency, as well as creating the perfect work environment for...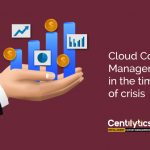 One of the greatest benefits of running in the cloud is being able to scale up and down to meet demand and reduce operational...
In a world of rapid technological advancements ranging from quantum computing to various other services provided by many players, it becomes overwhelming to manage...