Automating your cloud infrastructure reduces the number of human efforts required to manage it. When you implement automation, there are fewer manual errors and the IT team can work on strategic decisions.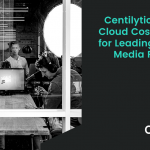 The Wire The Wire is one of India's leading new-age media institutions. Founded in 2015 by Siddharth Varadarajan, Sidharth Bhatia, and MK Venu, the publication...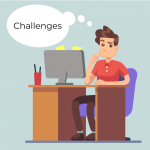 The ongoing global pandemic has presented varied challenges for industries all over the world. Amid these trying times, cloud services have helped enterprises navigate...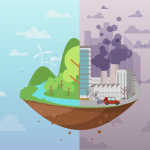 The world finds itself in a predicament currently. In fact, the perilous situation threatens to become the new normal at this point. The conditions...
[td_block_social_counter custom_title="STAY CONNECTED" facebook="envato" twitter="envato" youtube="envato"]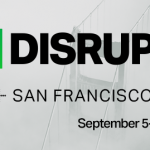 Is attending TechCrunch Disrupt going to be worth your while if you are a startup? But what TechCrunch Disrupt is all about? Being the world's biggest...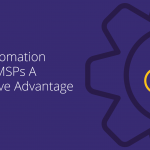 Centilytics is an automated cloud management platform that helps in managing the cloud infrastructure from a single dashboard. With Centilytics, MSPs can truly understand their customer's cloud infrastructure and help them take strategic decisions to use cloud in an efficient way.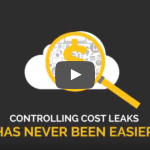 https://www.youtube.com/watch?v=68tCpTzZtD4 We understand the perfect scenario for cloud cost management is "to set a budget with a certain limit and perform your regular task without...
https://www.youtube.com/watch?v=0utQuu1LjVs Reserved Instance Lifecycle becomes important when you are committing for 1 or 3-year long period. This will help you to save huge on your...