AWS RDS instances are used to store large volumes of confidential data and organizations cannot afford to risk this data at any cost. Therefore,...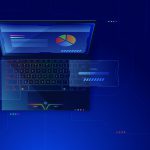 What is Azure Expert MSP? Microsoft offers the Azure Expert MSP program under its partner network. The company defines Azure Expert MSPs as "highly evolved"...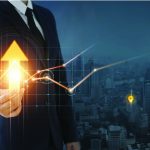 With the ubiquity of cloud services, proper management of one's infrastructure has become the need of the hour. And the stepping stone for stellar...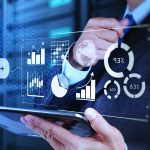 The Promise of Cloud With the rapid advancement of technologies, the way of operating businesses has also changed. Cloud enabled many organizations to maximize their...
[td_block_social_counter custom_title="STAY CONNECTED" facebook="envato" twitter="envato" youtube="envato"]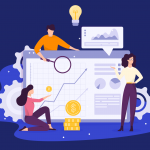 S RDS cost can probably cost you big-time especially when you are using its on-demand resources. Gaining visibility into their account certainly helps you to figure out what and where their cost is incurring from.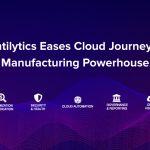 About Grasim Grasim has the unique distinction of being incorporated in the same year as India got its independence, and ergo it also became one...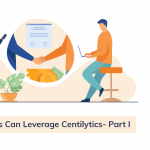 Importance of MSPs The prominence of cloud services has led to many organizations gradually migrating their workloads as well as entire infrastructure to the cloud...
Organizations always strive to do better on every front. All the teams come together with a strategy to meet targets ultimately leading to a...