What is Azure Expert MSP? Microsoft offers the Azure Expert MSP program under its partner network. The company itself defines Azure Expert MSPs as "highly...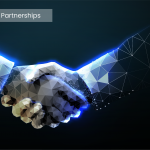 Managed Service Providers (MSPs) will remember 2020 as a year of challenges as well as opportunities. The partners and customers of MSPs struggled in...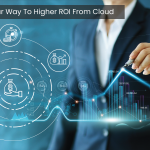 Cloud services offer plenty of options to users. However, choosing the right options and using them in an optimum manner is one of the...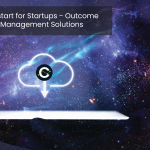 Let's start with a cliche, we live in the world of cloud services. Having addressed the cliche in the blog, we must also address...
[td_block_social_counter custom_title="STAY CONNECTED" facebook="envato" twitter="envato" youtube="envato"]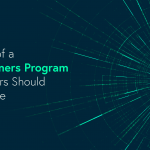 We are living in an era of fast-paced development where various technologies are integrated to serve one use case. The end-customers are looking for...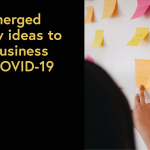 This blog was originally published at Cloud Management Insider. COVID-19's impact has upended the global supply chain, and regional stay-at-home orders have severely...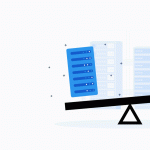 The load balancer is a critical part of any distributed system. It helps to divide the traffic across a cluster of servers to make...
Until recently, trusting a third-party with sensitive data was unthinkable. Being the most prized asset, sensitive data used to reside in controlled...