If you ever thought about security as one of the main pillars in terms of cloud management services, you got that one right. And...
Having warmed the academic halls for a long time now, VUCA (Volatility, Uncertainty, Complexity, and Ambiguity) world is now a reality, rather unfortunate at...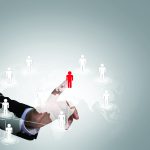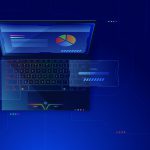 What is Azure Expert MSP? Microsoft offers the Azure Expert MSP program under its partner network. The company defines Azure Expert MSPs as "highly evolved"...
[td_block_social_counter custom_title="STAY CONNECTED" facebook="envato" twitter="envato" youtube="envato"]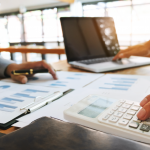 AWS provides RDS instances that are associated with your EBS volumes. There are two types of EBS volumes that can be associated with RDS...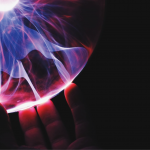 The "Cloud Age" has arrived, as businesses from all sectors are rapidly moving to the cloud. However, there are still some traditional businesses that...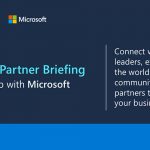 IAMCP (International Association of Microsoft Channel Partners) is all set to organize its Quarterly Partner Briefing (QPB) 2021. Given the current circumstances, the event...
In this contemporary world, cloud cost has emerged as a conundrum. Technical gurus have been working their minds off to understand the unexpected hikes,...